Water Heating System Solutions
Inclusive Commercial Water Heater Repair Services
Keep your commercial water heaters always running like new with the help of Bear State Water Heating in Temecula, CA. Our industry-trusted and licensed commercial water heater experts take pride in providing comprehensive maintenance services for your most-valued water heating system. You can always count on our technicians to help you. Make us your go-to commercial water heater service provider and rest easy knowing that all of your needs will be handled by professionals.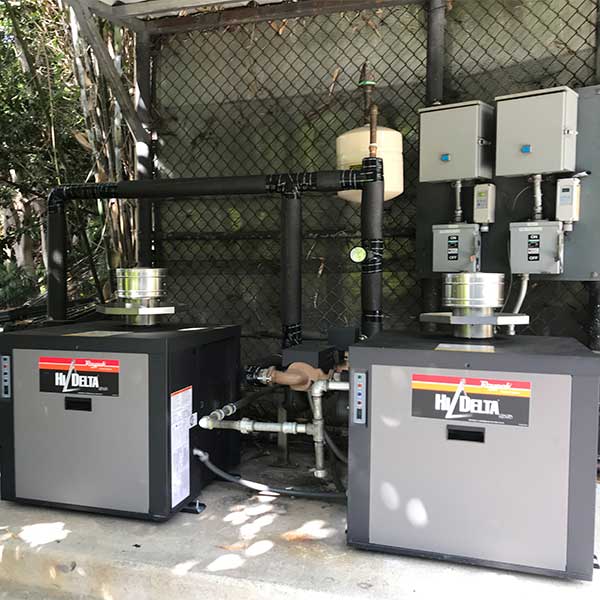 Why Choose Bear State Water Heating?
We specialize in installation of mixing valves.
We have knowledgeable and experienced technicians.
We offer competitive rates.
We offer round-the-clock services to best provide for your needs.
We specialize in commercial water heater repair.
We specialize in hydronic heating.
We provide preventative maintenance contracts.
Discover Our Water Heater Repair Services
Thank you for visiting our website. If you have any questions to our commercial water
heater experts
, contact Bear State. We are open 24/7, so feel free to give us a call at any time or day. Our customer support representatives are always happy to assist you with your needs. We hope to hear from you soon!
Easy Steps to Get Started