Water Heater Repair Services
We Fix Various Water Heating Units
Worry less about commercial water heater repair work when you hire the services of Bear State Water Heating in Temecula, CA. We offer complete solutions for commercial water heating units. Our maintenance contracts come with quarterly inspections for your added peace of mind. We can also replace filters on your water filtration system every six months or replace anode rods in your storage tanks once a year.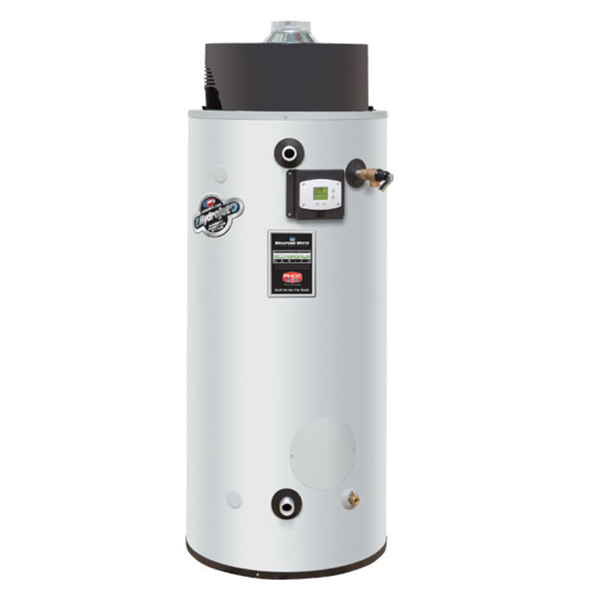 Our Water Heater Services Include
Commercial Water Heater Repair
Water Filtration Treatment
Water Heater Installation
Get Full Water Heater Repair Services
Don't wait for minor water heater malfunctions to worsen. At the first sign of commercial water heater problems, contact Bear State Water Heating in Temecula, CA. We have the knowledge, experience, and proper equipment to complete all commercial water heater repair work in no time. Our field trucks are always fully stocked with ready-to-install replacement parts, from 90,000 to 2 million BTU commercial water heaters and pumps of all sizes. Call us to schedule our services or inquire about what we do. We look forward to serving you soon!